Description
Why to buy PlayStation 4 Slim 500GB :
With the Sony Playstation 4 Slim , experience incredibly vivid, vibrant colours with breathtaking HDR visuals. It is 30% slimmer, 16% lighter than the original PS4 model. Store your games, apps, screenshots and videos with 1TB. Your Playstation 4 is now slimmer, sleeker and more entertaining.

Unparalleled Control With DualShock 4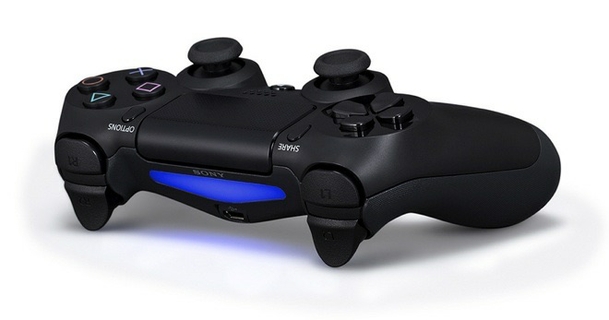 The DUALSHOCK 4 wireless controller has been updated with a new look and feel, including a more visible, colourful light bar to put even more of the game into your hands. It's the most ergonomic, intuitive PlayStation controller Sony Playstation has ever designed.