Description
Feel a New Real™
Cutting edge performance - Enjoy 4K HDR visuals1, a 110º field of view and advanced graphical rendering.2
PlayStation VR2 Sense™ technology - Feel real sensations and emotions with eye tracking, headset feedback, 3D Audio and highly intuitive controls.2 
Quick setup - Jump straight into the action with a simple one-cable connection to your PS5™ console.
Thrilling new worlds - Surround yourself in a new generation of genre-defining VR games.
Combined resolution. 2000 x 2040 per eye.
Features available in compatible games.
It's exciting to see how game developers are taking advantage of the PS VR2's headset features to design the next generation of VR games. We're expecting more than 20 titles at launch, and we can't wait for February when PS VR2 launches so players can give it a try.  We'll have more details on our launch game lineup in the future, so stay tuned.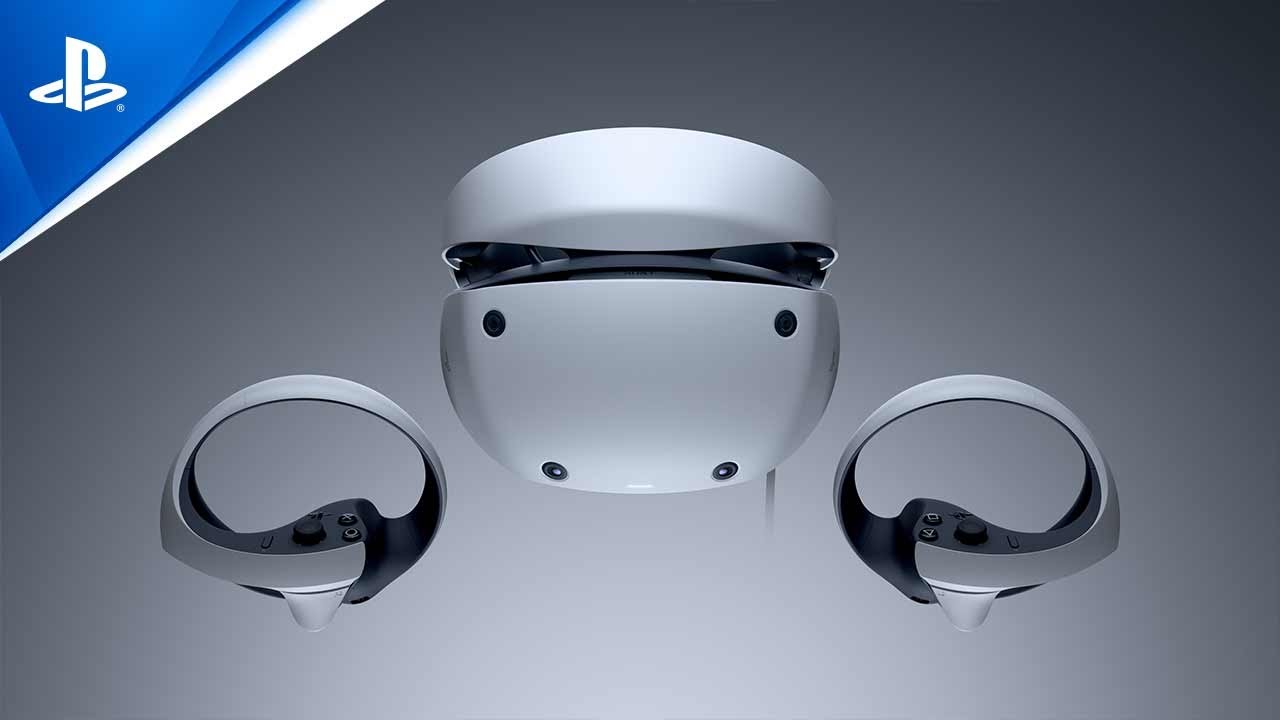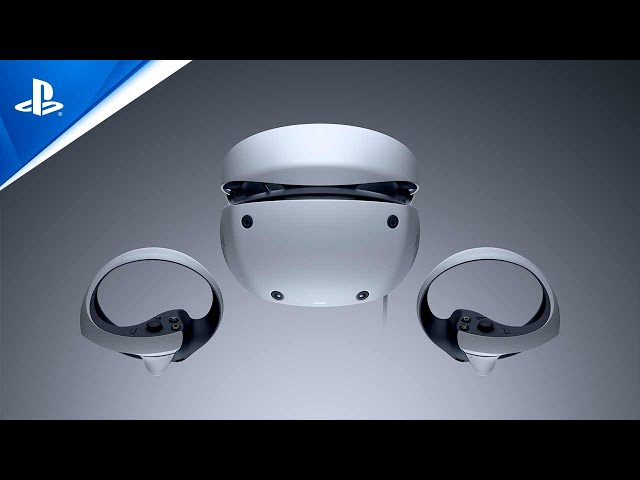 What's in The Box
Package includes:
PlayStation VR2 Sense™ controller
USB cable (for controller pairing and charging)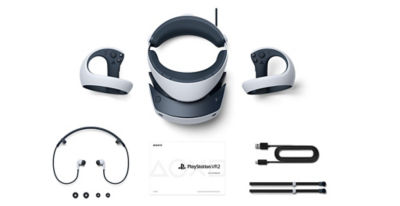 PlayStation VR2 Specifications
| | |
| --- | --- |
| Display method​ | OLED |
| Panel resolution​ | 2000 x 2040 per eye |
| Panel refresh rate​ | 90Hz, 120Hz |
| Lens separation​ | Adjustable |
| Field of View​ | Approx. 110 degrees |
| Sensors​ | ・Motion Sensor: Six-axis motion sensing system (three-axis gyroscope, three-axis accelerometer)​・Attachment Sensor: IR Proximity sensor |
| Cameras​ | ・4 cameras for headset and controller tracking​・IR camera for eye tracking per eye |
| Feedback​ | Vibration on headset |
| Communication​ with PS5 | USB Type-C® |
| Audio​ | ・Input: Built-in microphone​・Output: Stereo headphone jack |
PlayStation VR2 Sense Controller Specifications
| | |
| --- | --- |
| Buttons​ | [Right]​PS button, Options button, Action buttons (Circle / Cross), R1 button, R2 button, Right Stick / R3 button​[Left]​PS button, Create button, Action buttons (Triangle / Square), L1 button, L2 button, Left Stick / L3 button |
| Sensing/ Tracking  | Motion Sensor: Six-axis motion sensing system (three-axis gyroscope + three-axis accelerometer)Capacitive Sensor: Finger Touch DetectionIR LED: Position Tracking |
| Feedback ​ | Trigger Effect (on R2/L2 button), Haptic Feedback (by single actuator per unit)  |
| Port | USB Type-C®  port |
| Communication​ | Bluetooth® Ver5.1​ |
| Battery​ | Type: Built-in Lithium-ion Rechargeable Battery​ |